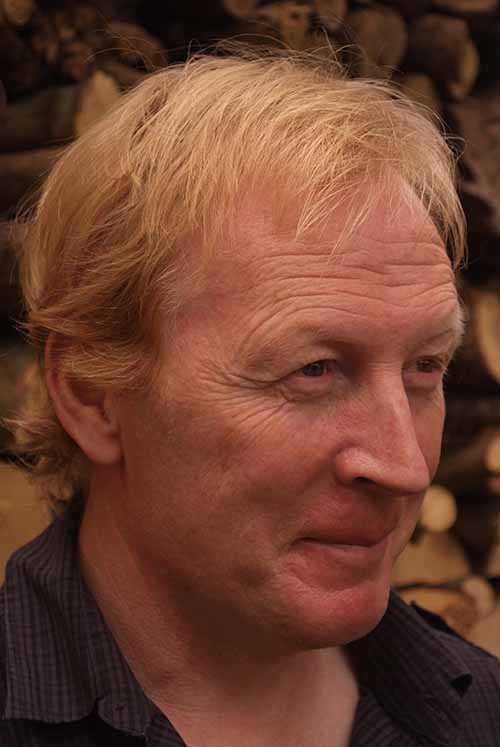 Brendan O'Connor
Lead  guide Rodtrips
Brendan is a qualified National Tour Guide and a member of the Association of Tour Guides Ireland. A Graduate of Dr Shanes Lehane Ucc Heritage and Culture diploma.
Has a keen interest in  Irish History, Archaeology, and folklore. Also a keen amateur photographer.
Brendan has an extensive knowledge of Ireland's highways and byways.
Hiking
Brendan is as happy guiding on Road trips around Ireland as much as Hiking the Hills. My main focus is guiding groups safely throughout Ireland, hike or drive
Brendan a native of the Killarney valley holds an extensive knowledge of Munster's mountains, but particularly the wild remote mountains of Kerry and the South West.
My own hill walking began in my schooldays prompted by the fact that the Killarney National Park was literally my back garden,
Continued enjoyment led to the achievement and discovery-the physical challenge and perfecting the ability to navigate
The thrill of setting course through the fog or storm and arriving exactly where one intended -this did not happen overnight.
Over a period of Years, I completed the Mountaineering leader Training award with mountaineering Ireland then based in Tiglin in the Wicklow mountains.
I followed that up with Scottish Winter mountain Training with the British Mountaineering council in the Scottish Cairngorms, Alpine Climbing training in the French Alpes.
Presently hold 2 first aid Cert the remote Emergency Care level 4 and the First Aid Response.
As a qualified mountain leader guide, I hold the relevant Insurance to Guide in the Irish Mountains
Having  walked hiked & climbed the French Swiss Italian Alpes, Wales, England ,Scotland still find the Irish mountain a pleasure to hike.
Brendan is a longstanding member of Mountaineering Ireland and the Mountain Training association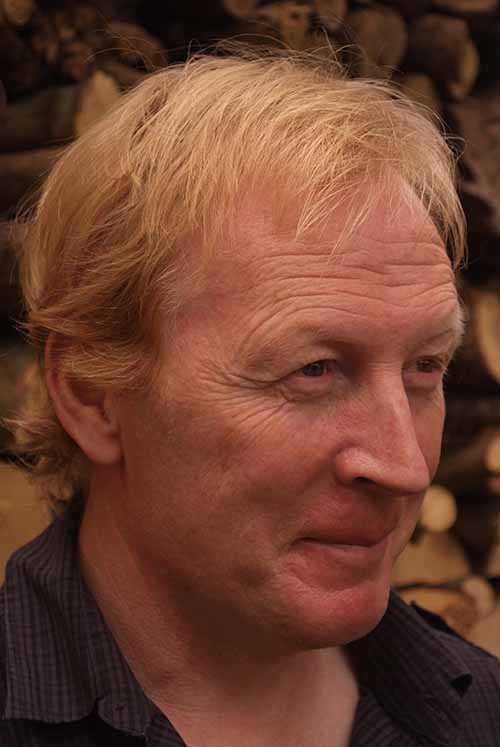 Mark
Photography
A veteran photographer
Mark first discovered photography learning from his father processing and printing in black and white.
His first professional Job was shooting Wedding at the age of 13, with a twin lens rolle.
Later on, he covered sporting and cultural events, working in a photographic lab he learnt from all the top Irish professional photographers His areas of expertise include commercial, corporate, magazine/fashion, industrial, aerial, and Forensic.
Lectured for the City and guilds awards for some 10 years
Photographed the wild Atlantic way from the helicopters
Cycling
Mark is not just a one trick pony.
A qualified Bike mechanic the main mechanic for the Irish team Race America R.A.A.M.
Mark cycles for pleasure, and has cycled the length and breath of Ireland.
Guided cycle tours Malign to Mizen, the wild Atlantic way and internationally France Italy and Spain
Contact Us
TEL: 00 353 86 842 1885
EMAIL: brendan@tourireland.today